Description
36V Controller with 22 Amps suited for 500-750W kits. Suitable for 810 LED and S830 Displays. Match the controller with your original received in the kit or match voltage and amps with the motor you purchased alone. Be sure you have 810 LED or S830 LCD display then choose controller accordingly. The controller comes with an SY60 male type battery connector (Compatible with XT60 connectors)

Ebikeling Electric Bicycle we have the controller with 3 different voltages and 4 different power outputs. Match the controller with your original received in the kit or match voltage and amps with the motor you purchased alone. A larger Amp controller can always be used without any side effects other than cooler operation, a motor will pull the same Amps under same voltage. The voltage of the battery and controller must match.
Compatible with the Ebike Conversion Kits

Note: Please check our installation menu on our website for the diagram of these controllers.
(No matching battery connectors or adapters included)



Tags
Ebike Conversion Kits - Ebike Batteries - Ebike Accessories - Ebike Cables and Spare Parts
Installation Instructions
Payment & Security
Your payment information is processed securely. We do not store credit card details nor have access to your credit card information.
Customer Reviews
07/30/2021
robert r.

United States
is it 36 volt or 48 volt?
It is both and works on the 750 watt geared EbikeLing wheel!Hurray! I use the Lcd monster . The monster although programed in miles indicated kms but appears to be generally accurate.The speedo is Highlyvariable and not accurate. I still like it anyway! hurray!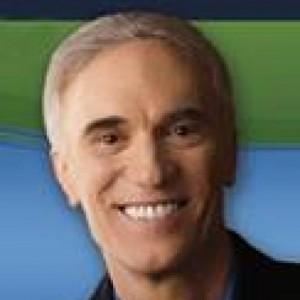 JG
06/08/2021
James G.

United States
EBikeling comes through for me
Sometimes it isn't that a company makes no mistakes but rather, how they handle mistakes when they are made that shows who they really are.. Perhaps they were overwhelmed with a lot of business and being understaffed, but I didn't get my emails answered in a timely way and consequently, despite my expressed concerns, my package got delivered to my old address in FL, not my new one in MD. What impressed me was the willingness on their part to take responsibility for the glitch and mail me a new one immediately which they did. No harm, no foul. Stuff happens in life. It's how you respond that counts.